4 Ways to Keep Your Customers Coming Back
You've landed the customer and made the sale. Congratulations! All of that marketing work must be done, right?
Not quite.
Don't get me wrong. You have done the valuable work of getting the customer in and out the door, but will she ever come back? Has she walked out of your life forever? Let's hope not. It's time to turn that one-time purchaser into a loyal, frequent customer. This is retention marketing.
What is retention marketing?
You are probably familiar with retention marketing because you've likely been on the receiving end of it. Have you ever received a happy birthday email from a company you've shopped with or opened a thank you note in the package you ordered? Have you filled out a survey about your experience or been invited to join a rewards program? These are all retention marketing strategies that are meant to foster a relationship with you, the customer, to keep you coming back.
Alex McEachern of Hubspot describes it this way: "The focus of this school of marketing is to create engaged customers that return to your store to shop again." In addition to trying to reach new customers, marketing to existing clients and customers can build relationships that lead to repeat purchases, referrals, and long-term loyalty.
Citygro advises, "Customer Retention Marketing is most effective when we don't try to upsell them, but rather looks for ways that we can inspire, entertain, and engage them in our marketing efforts."
It sounds like a lot of work to spend on someone who has already signed, sealed and delivered. Why are successful large and small businesses spending dollars and time on loyalty marketing?
Why market to existing customers?
The proof is in the numbers: "Did you know it costs five times as much to attract a new customer than to keep an existing one? The first rule of any business is to retain customers and build a loyal relationship with them, and thereby avoid customer acquisition costs." This infographic breaks down the trend and includes this convincing stat: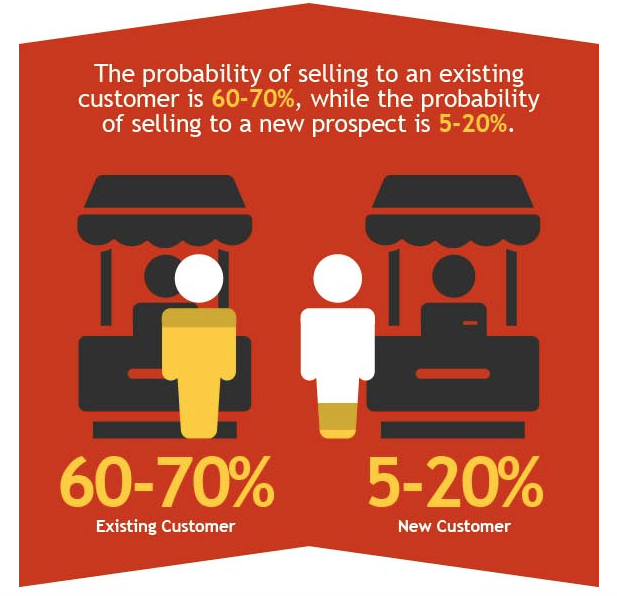 Molly Galleto at NG Data adds, "Repeat and loyal customers tend to spend more than first-time customers, and your most loyal customers often become brand ambassadors." She also lists insights about retention marketing trends. Among them: customer retention boosts profits and makes your company grow faster.
Quite simply, unless your company is brand-spanking-new and you have no existing clients to market to, retention marketing should be a part of your strategy. But where do you start?
Retention marketing strategies:
Retention starts before marketing. According to invesp, 89% of companies see customer experience as a key factor in customer retention and loyalty. Think of a brand you're most loyal to. (I'm thinking of Nordstrom–swoon!) Are your interactions with this company enjoyable? Simple? Convenient? Positive? You are likely not thinking of a company with a complicated return policy, an unresponsive help desk, or inconsistent service. Retention marketing tactics won't be effective if customers haven't already had positive interactions with your brand, so make excellent customer service your baseline. Once you've prioritized and won the customer, here are four marketing tactics to keep him coming back:
1. Email marketing
Email is the most effective digital marketing channel for customer retention. "Email marketing is the backbone of retention tools," according to Shopify. "Emails give you the opportunity to continue building a relationship—and purchase intent—with your customers before and after their initial purchase."
Email marketing tools allow for targeted, timely, and personalized communication that continues a conversation with customers once they're out the door–like this one I recently received from Nest.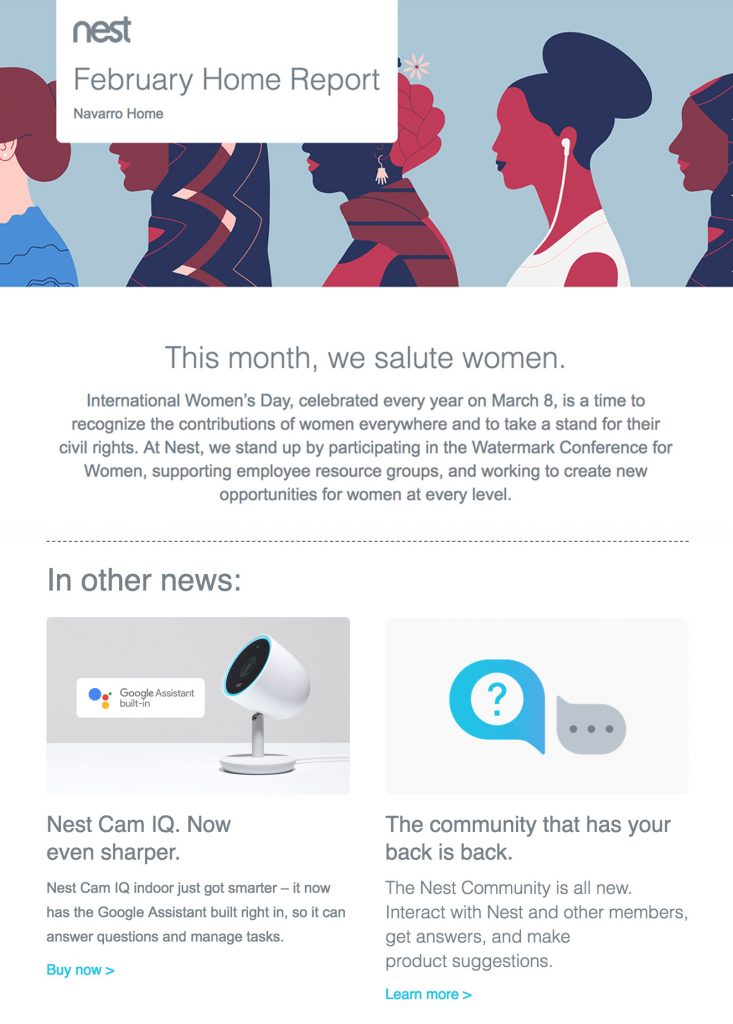 Emails can invite customers back for more purchases, request feedback, recommend products based on their preview purchases, generate discounts and codes, or simply check in to keep the relationship alive. Remember though, that these conversations need to add value for the customer, not clutter.
2. Be a good friend
Think of the relationship with your existing clients as you would any relationship. What do you do to maintain it? Thoughtful, personal gestures go a long way in customer retention and loyalty. Reach out to customers with birthday cards or holidays greetings in the mail or online. Follow up with questions about their recent purchase or complaint. Thank them for choosing your product. To borrow a platitude from every career advisor and grandmother I've ever known, never underestimate the value of a handwritten thank you note. You could mail one or include it in your product's packaging. Or, send a thank you email like this one from Smallwood Home.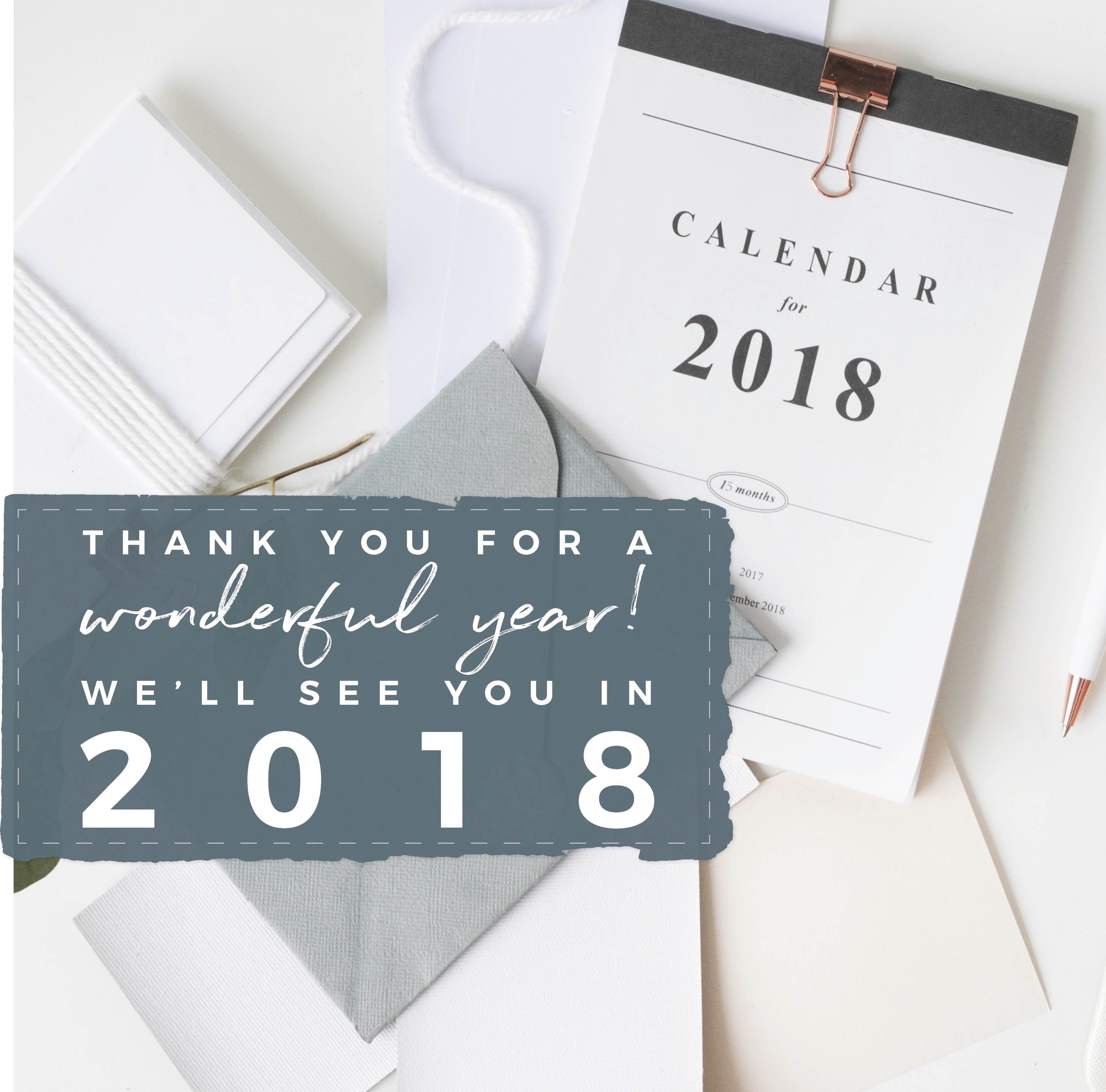 3. Loyalty programs and subscriptions
Loyalty programs can improve your purchase frequency with a win-win. Remarketing to repeat customers online, in social media or within the subscription program with additional points, incentives, and discounts can persuade them to spend more money more often. Your company not only benefits from the repeat purchases, but your customers are also less likely to shop with your competitors once they've committed to you.
Subscriptions can work the same way and are effective for both large and small companies. Believe me, the person whose baby owns over 50 bows. I subscribed to LittlePoppyCo, enticed by the fun product, low price, and photo opportunities.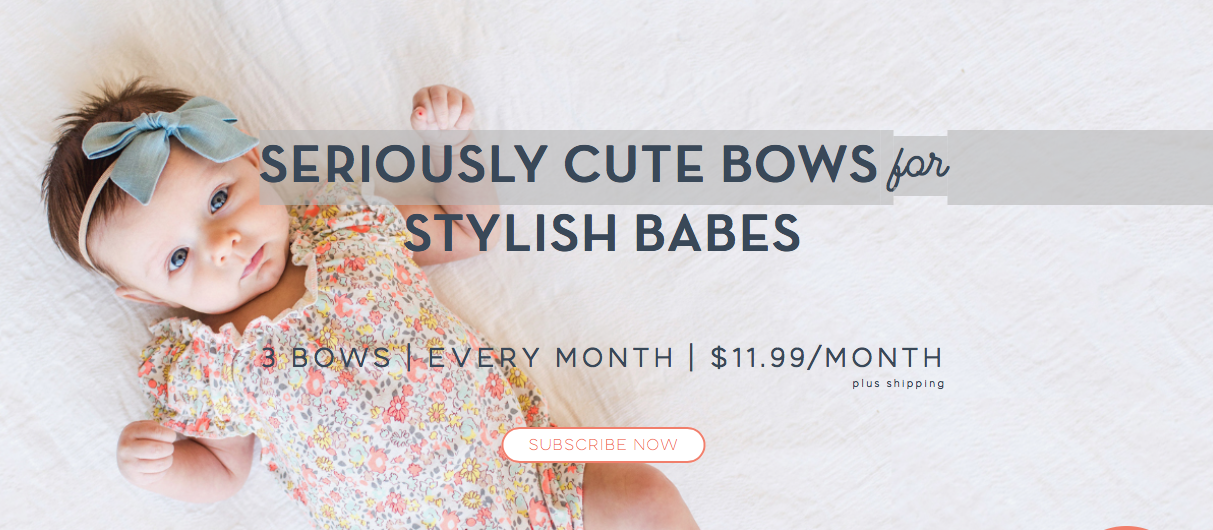 That was over a year ago. I now have more bows than what I know what to do with but can't manage to end my subscription because I like the product, I like the company (and I feel like I know them from their social media presence), and I like the personalized inserts in my package every month. And you bet I've taken the incentive to recommend friends and enjoyed my discount every time.
4. Request feedback
Your existing customers are the best source of information when you're wondering why they stay and why they leave. Give them a platform to communicate with you (via survey, review, customer service contact, or personal feedback) and use their responses–yes, even the bad ones–to make your brand and product better. This communication approach is proactive because it lets you identify at-risk customers before they leave you. It's also important to follow up with customers to let them know they've been heard.
Don't end your relationship with your customers or clients at the end of the first transaction. Use retention marketing to help them become loyal shoppers, brand ambassadors, or review writers. See existing customers as an opportunity to grow. An investment in your relationship with your customers will ultimately turn into an investment in your brand.