Shaken + Stirred: Where the cocktail is king and the mixologist reigns supreme…
Savor Dallas' signature spirits and mixology-driven event, Shaken + Stirred 2017 was just as smooth as the creative drinks at this entertaining cocktail party. Leading local chefs Graham Dodd and Angela Hernandez curated the ultimate charcuterie experience with exclusive tasting stations from one of The Statlers' new restaurants. OverEasy is The Statler's own farm to table cafe and all day coffee shop. Located on the first floor just off of the hotel lobby, OverEasy is refined southern cuisine at its absolute best: the deviled eggs have 5 unique twists, and the biscuits are better than grandma's.
It's Official – Hit The Road Jack Is The Cocktail of The Year…
Shaken and Stirred was a packed house where many fun times and libations were had. This event featured a cocktail show-off – and I can tell you first hand that all seven of the competing drinks were a treat to the taste buds.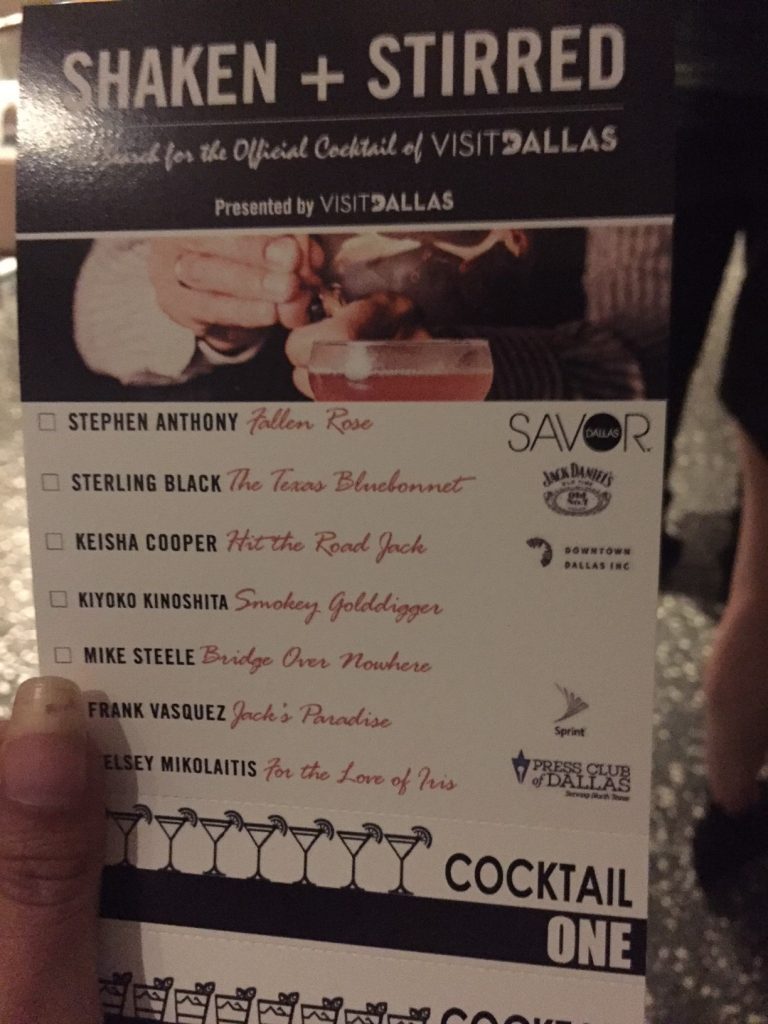 Many congrats to Keisha Cooper of Shoals and Sounds, Deep Ellum, for winning not only the judges' vote for Dallas' Official Cocktail but also the people's choice award for her 'Hit the Road Jack' cocktail—made with chickpeas, no less.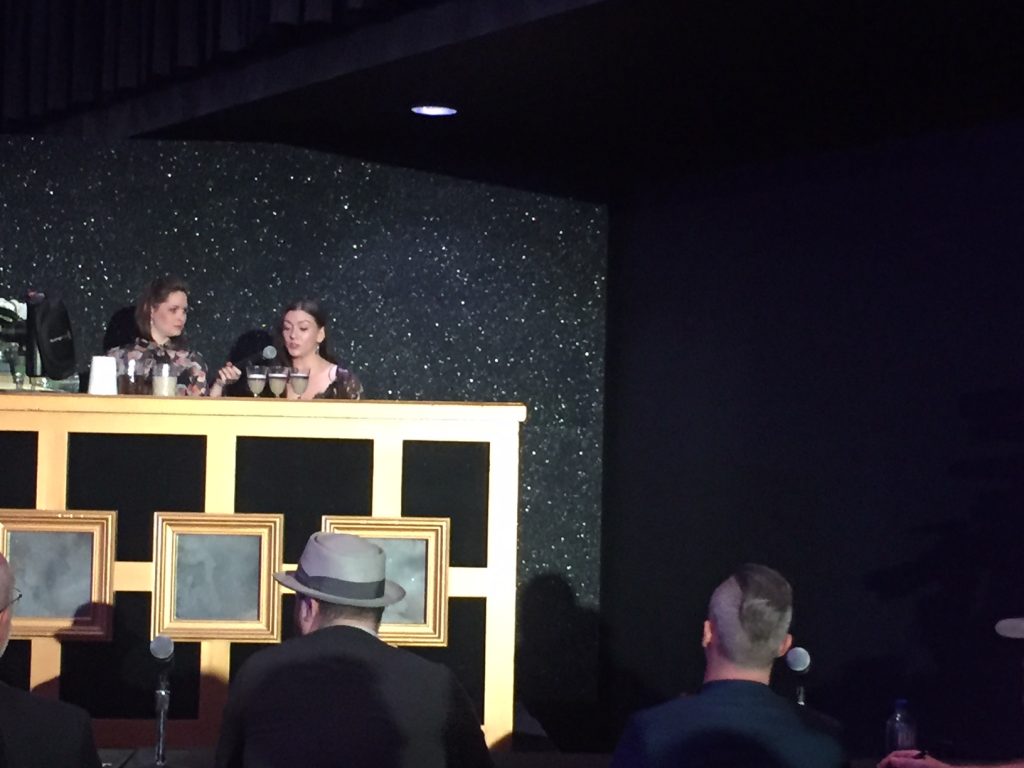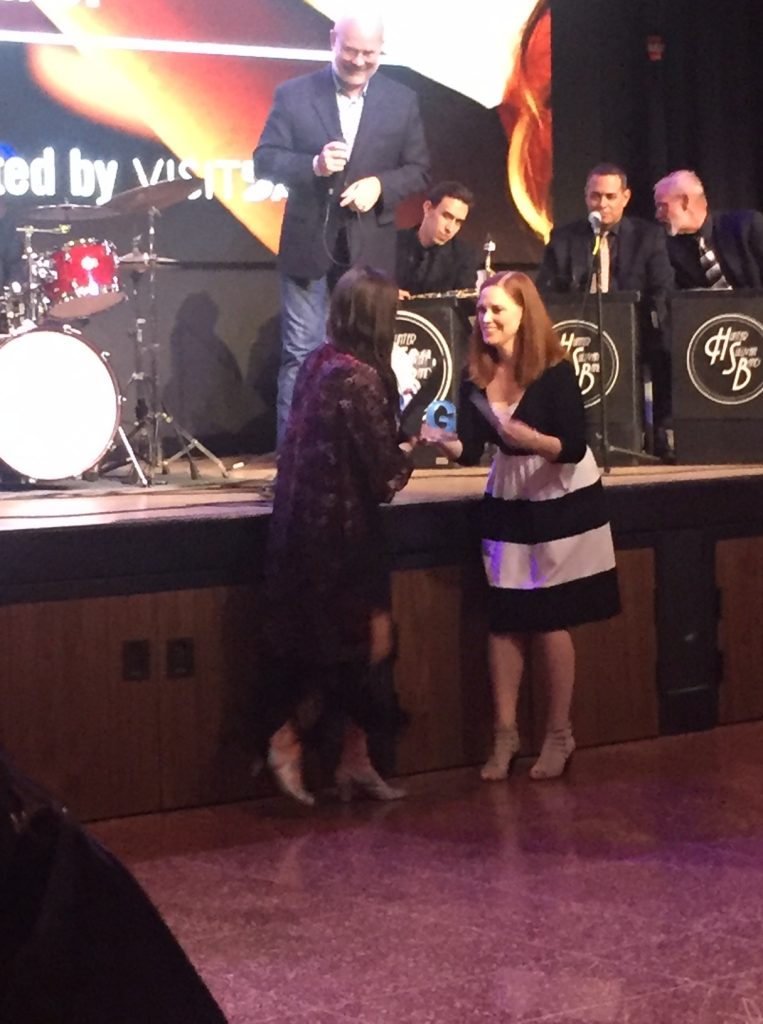 6 Unique Drinks – Add These 'Must-Haves' To Your Bucket List
As more of an avid lemon-based cocktail drinker, my personal favorite was Kelsey Mikolaitis' signature drink 'For the Love of Iris.' With a strong after-taste, this could've easily been the second runner-up for the 'People's Choice' award.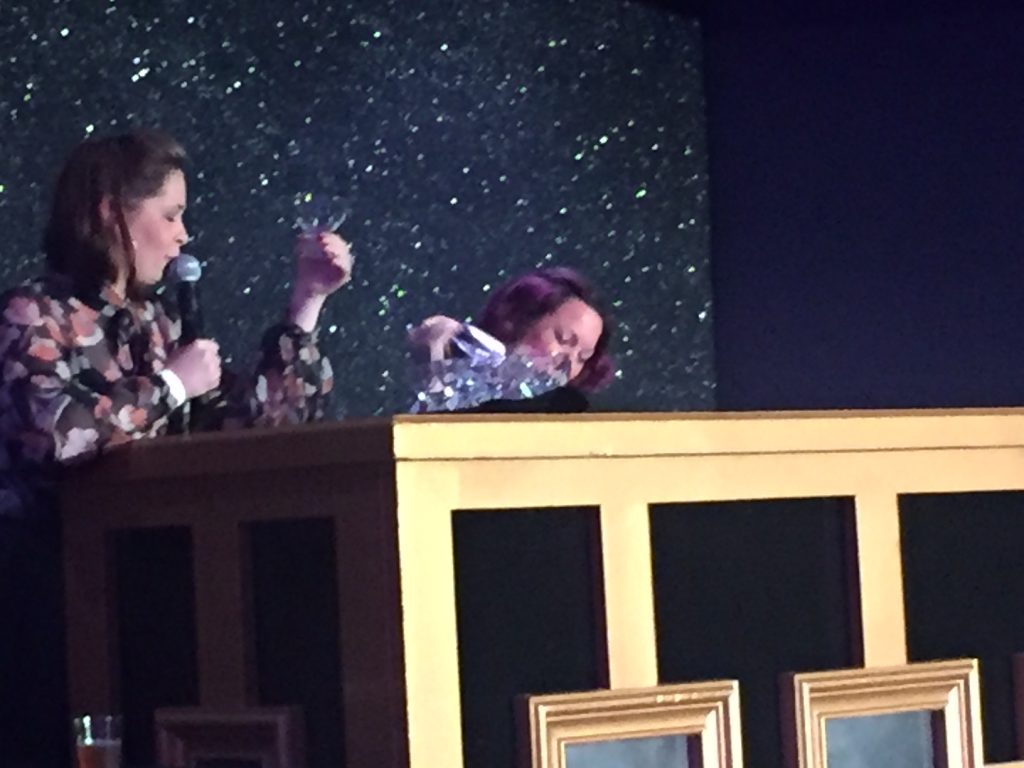 Sterling Black of The Whiskey Cake mixed his famous 'The Texas Bluebonnet.' This drink featured was a bit more pungent with an aftertaste that lingers on the tongue. Overall a surprising and delicious libation!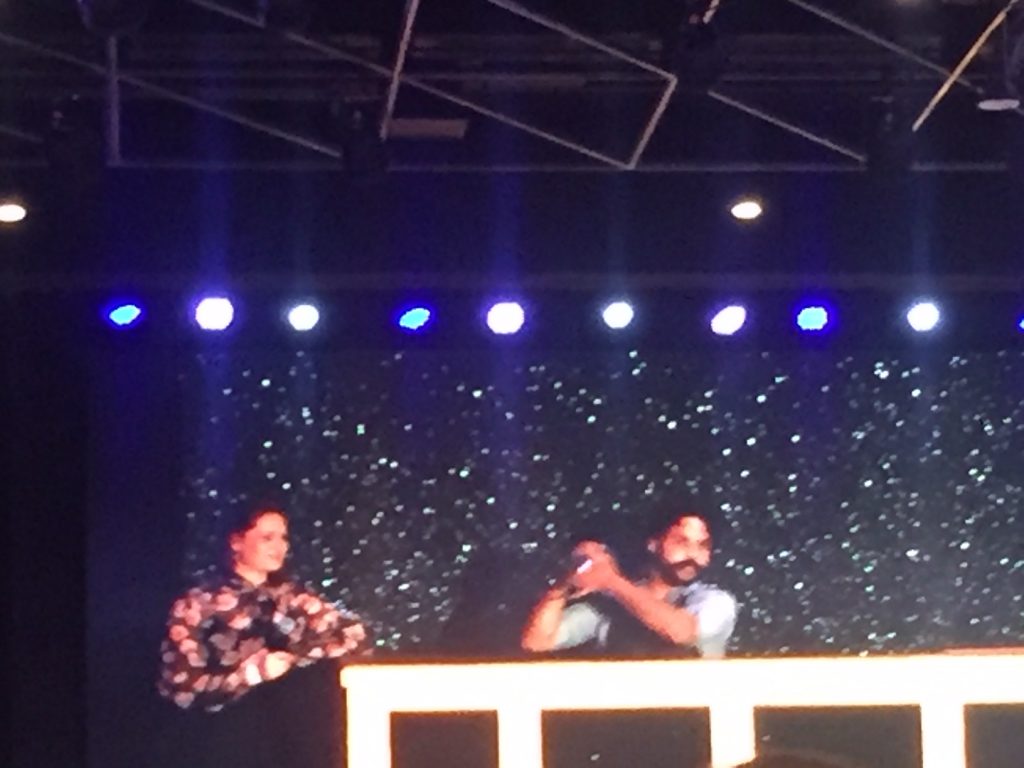 Frank Vasquez of The Cheesecake Factory made his signature 'Jack's Paradise.' This was truly an impressive drink for the avid bourbon drinkers. With a slight tinge of Jack Daniel's mixed with a sweet and sour, Frank created a simple yet refreshing cocktail.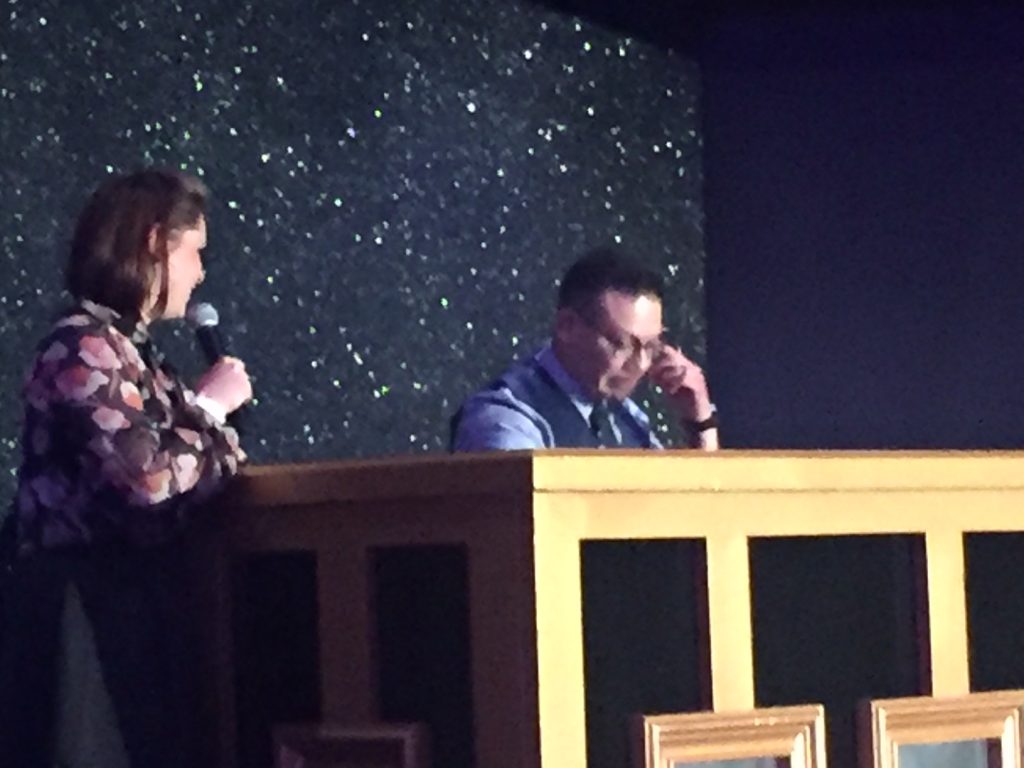 Kiyoko Kinoshita of the Lounge 31 at the Highland Village made her signature 'Smokey Golddigger.' With the most unique name of the night and Kinoshita's unusually long stirrers, this drink lived up to its moniker with a smokey aftertaste and a tinge of beer.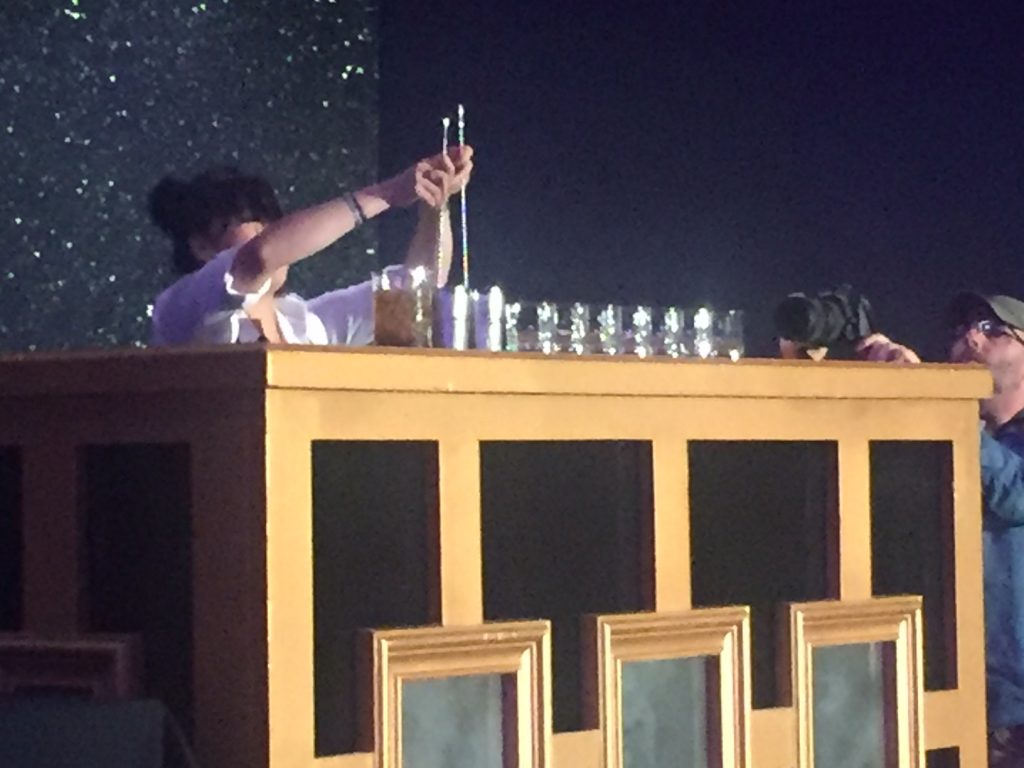 Stephen Anthony of the Inwood Tavern mixed his most popular cocktail 'Fallen Rose,' a classic with its sweet after-taste and hint of tequila.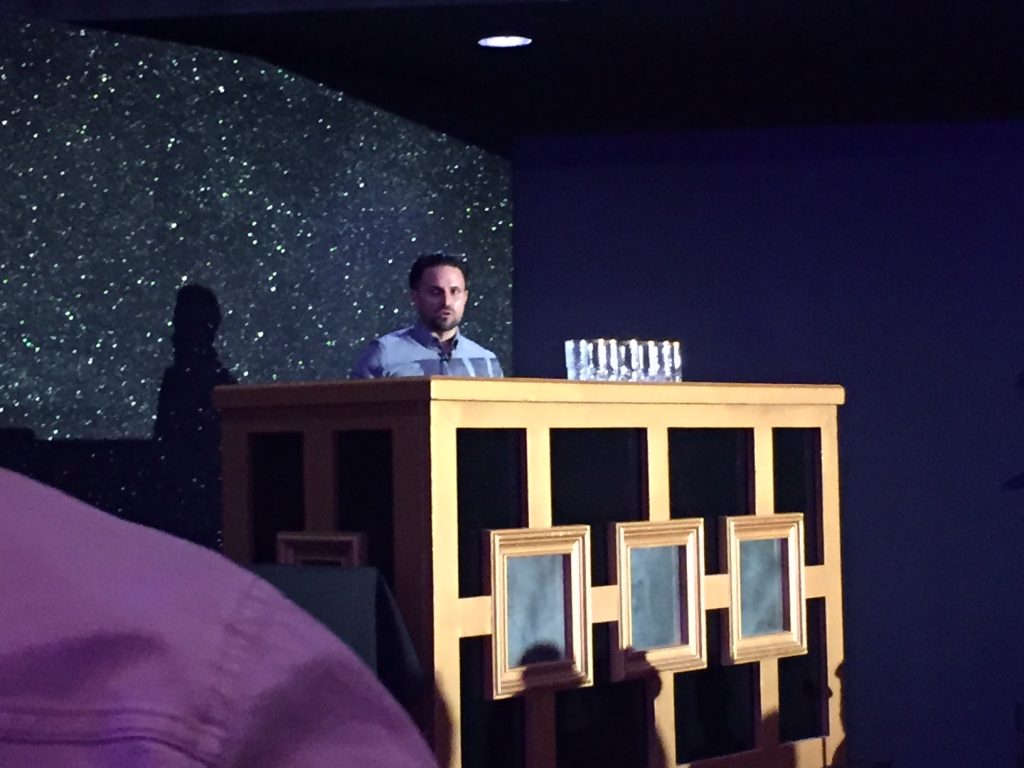 Mike Steele of the Industry Alley bar made his signature 'Bridge Over Nowhere.' This one was a surprise of flavors after the first sip with both sweet and sour notes – a cocktail for those who like a bit of everything in their drink.
Overall, the night couldn't have been better. Cheers to all the live music, good food and great cocktails from the best mixologists in Dallas. Can't wait for next year!